Hydrogen Peroxide May Be the Most Effective Weapon Against Viral Infections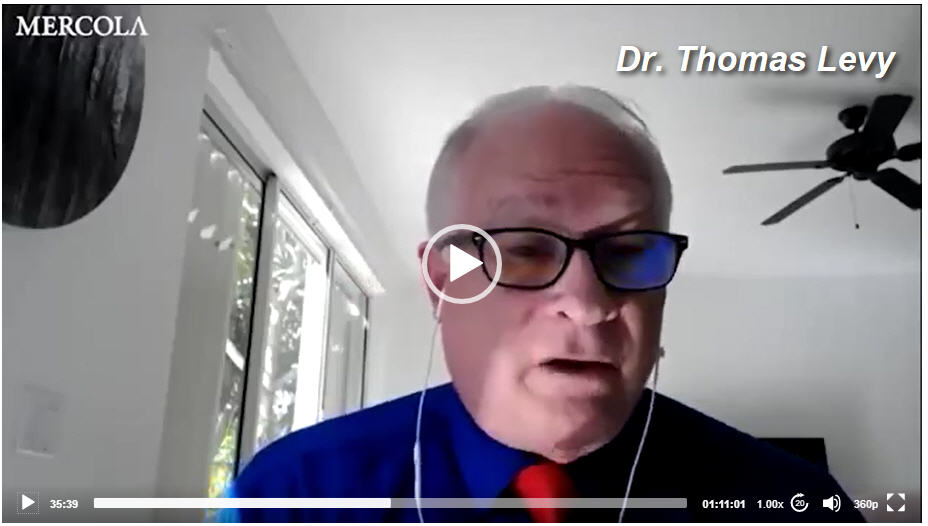 I subscribe to Dr. Mercola on the web and this week, he had a conversation with Dr. Thomas Levy, a board-certified cardiologist perhaps best known for his work with vitamin C, discusses nebulized hydrogen peroxide, which has become my favorite intervention for viral illnesses, including COVID-19. In his latest book, "Rapid Virus Recovery," Levy details this treatment. Best of all, he's giving the e-book away for free. The 321-page physical book is available online here: https://rvr.medfoxpub.com/ It's also available in Spanish. Levy has suffered with lifelong sinus problems and about a year and a half ago, while doing research for his book on magnesium, he came across nebulization with magnesium chloride, which sparked his interest.
Read the whole article here: Dr. Mercola Interview
Transcript here: Download
This interview video of Dr. Thomas Levy, and his research results is a must for anyone suffering from viral infectious conditions. He reaches back into history and point out how the simplest of solutions is often the best.